SOLD ~ Miros Circle – Please check out our other homes!
Sold
Sold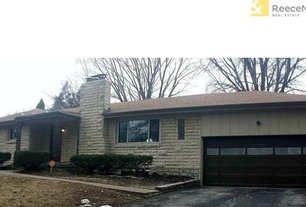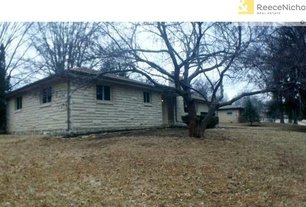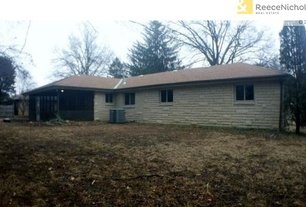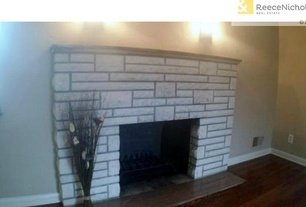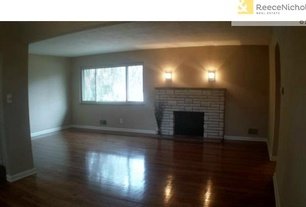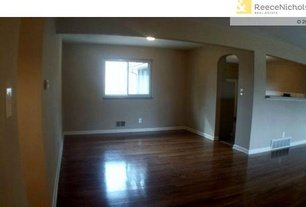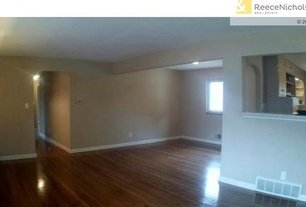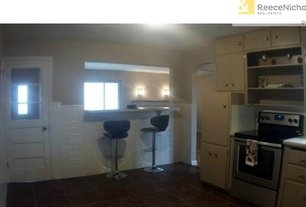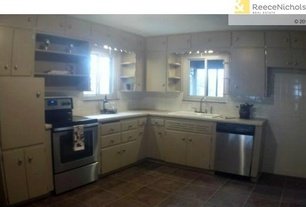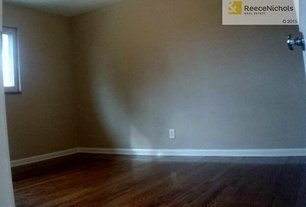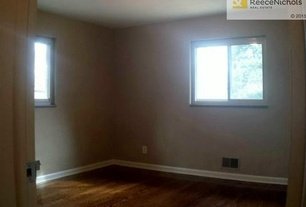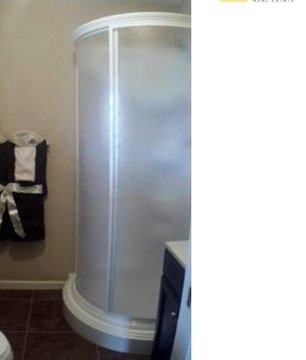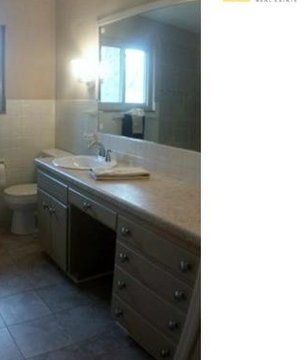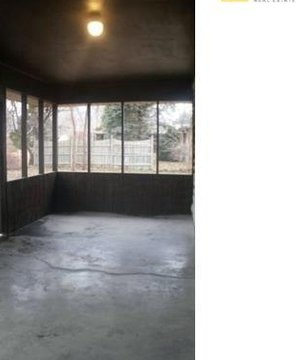 Address:

Miros Circle
Kansas City, Kansas

Bedrooms:

3

Bathrooms:

2
Terms:

For Sale

Property Type:

Home

Basement:

1/2 finished basement

Const. Type:

Limestone Ranch
Additional Features
Beautiful limestone ranch on large corner lot. Original wood floors throughout main floor. Two fireplaces, one upstairs in living room and the second in finished portion of basement. Both with the original limestone. Enclosed back porch and two car garage. New stainless steel appliances.
Call 913-777-4406 for more details